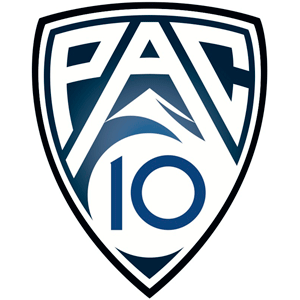 1. Oregon- Time for some real competition. I just don't see that happening this week.
2. Arizona- I said Arizona would beat Iowa and I was right.
3. Stanford- Has looked impressive so far, but who have they played? I hate to say it, but I think the Cardinal lose at Notre Dame.
4. USC- Their wins haven't been pretty, but the Trojans are 3-0.
5. Oregon State- The rodents almost choked at home against Louisville . This week they'll get rolled on the smurf turf.
6. ASU- Nice effort against Wisconsin, but it was still a loss.
7. Cal- Looks like your typical underachieving Cal team. Nevada?
8. UCLA- The Bruins actually found some offense last week. I doubt they find much this week.
9. Washington- Jake Locker Heisman Campaign = Epic Fail.
10. WSU- The Cougs should consider a move to the Big Sky they might actually be competitive.