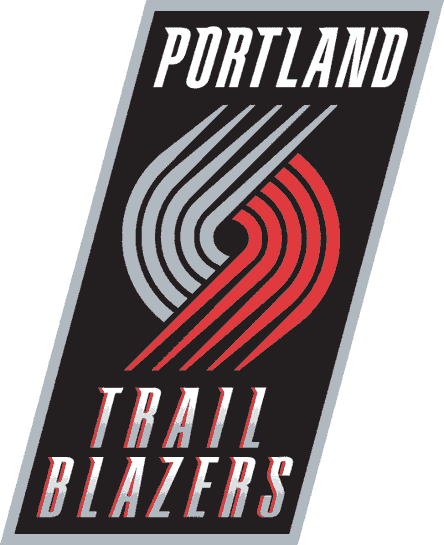 Seven years ago I sat in the living of my friend Justin's place watching on a 13 inch Daewoo television as my beloved Blazers imploded in the fourth quarter of ga
me seven of the Western Conference finals. That Sunday afternoon was the beginning of the dowmward sprial that saw the Blazers go from one of the elite teams in the league to the league's worst team one year ago. The once proud franchise was dead, there was no hope and longtime fans like myself were wondering if the Blazers would ever be back. Things started to look up on draft night last year in which the Blazers picked up Brandon Roy and LaMarcus Aldridge. This season was a struggle but there were signs of life and the team won eleven more games than it did a year ago. There was hope but there was still a missing piece.
Last night on what some are calling the greatest night in franchise histor
y since the championship season, the Portland Trail Blazers won the NBA Draft Lottery. Meaning that they will have the number one pick in the upcoming NBA Draft. They will have the choice of two of the best players in the NBA draft in recent memory, Greg Oden and Kevin Durant. In all likelyhood they will select Oden, which I believe is the correct pick. Durant wouldn't be a bad pick either but I think Oden would be the better fit and he could be the guy that'll bring the Blazers their first title since 1977.